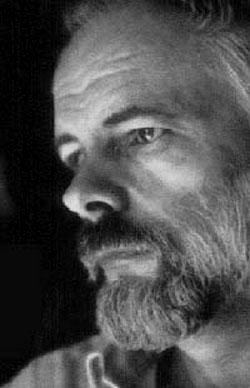 I was very pleasantly surprised this morning to learn that my debut novel State of Decay has made the short list for the Philip K Dick Award…whether or not I win remains to be seen, but as cliche as it might sound it really is an honor just being nominated.
I am a huge fan of Philip K. Dick, and while I don't get starry-eyed very often, this is one of those guys I enjoy just being mentioned in the same sentence as.  To not only see State of Decay published but up for this award is really like a dream come true.
This is as much as I think I can safely gush about it before I run the risk of invoking some kind of jinx, so I'll leave it there but yeah – very excited.
.      .      .
.      .      .